to
"DUCH NOCY " (Spirit of The Night)
Kurilian Bobtail's Cattery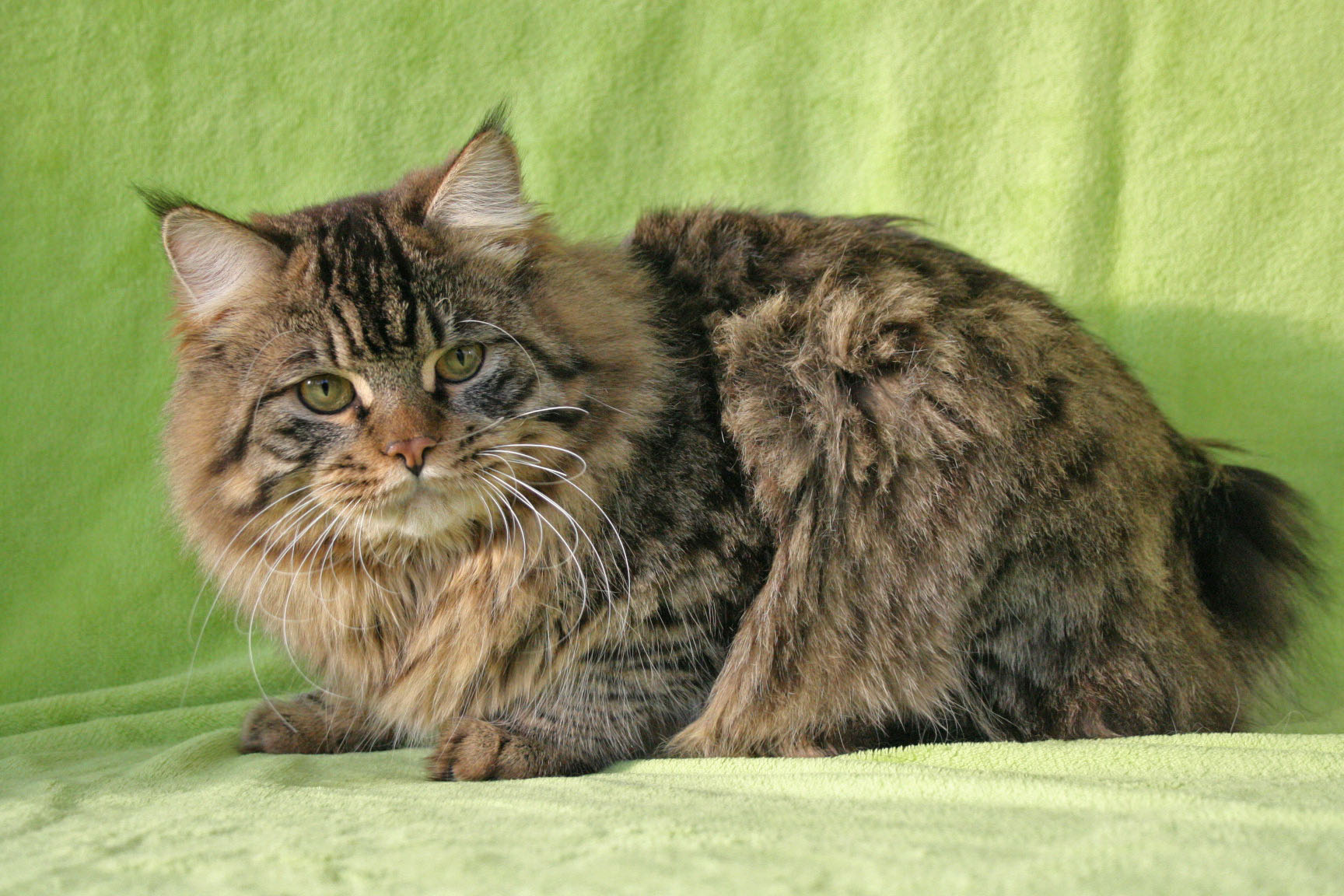 All kittens are reserved. Sorry:)
Few words about our cattery:
We breed cats with great passion and love. It is important for us very careful choosing of the cats for breeding, with paying special attention to the type and their pedigree. We select cats from the best and approved lines because it ensures perfect genetic material and good characteristic of kittens. Our entire house is specially adapted to the needs of our cats. Kittens from our cattery are trustful and societal because we put our attention and time to their socialization in contact with people. All cats all the time are around us. All cats in our family have friendly relations among themselves and with us. We warmly invite You to meet our cats on the pages and we invite to visit us in our home all those who would wish to meet us "face to face".


We hope you enjoy visiting our site and you'll take pleasure in watching ours cats. We hope you'll come back here soon too.